Mrs. Hastings' Class
                     ** Grade 2 **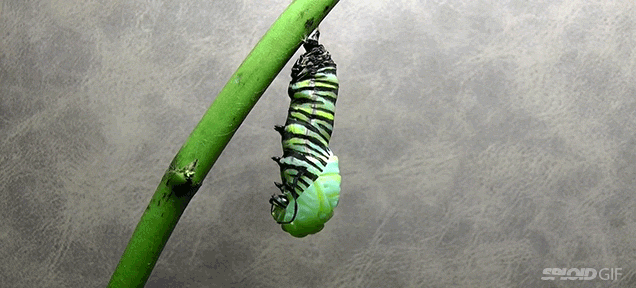 Our classroom is a very busy place!!
Sept. 17th - 21st
This will be the specials schedule for this year.
Mon. -  Code/Keybd.    Tues. -  Music       Wed. -  Art      Thurs. -  Gym       Fri. - Gym
                               **  Read for 20 minutes for at least four nights a week **  
                                 ** Reading logs due Friday**
                                 **  Spelling Test on Friday **
**  Community Carnival on Friday, Sept. 21st,  3:30 p.m. - 5:00 p.m.  ** 
**Blog ** 
 ** There is a link to click on at the bottom of this page. **
** Be sure to click on 
'Older Posts" when you reach the bottom of each page if you haven't seen pictures from earlier.**
Fab Five : (Need to be able to read these) 
  None yet    



 We will still be reading the story, "Exploring Space with an Astronaut".  We'll also discuss how to use the classroom library.  The students will be starting the reading program in Study Island.   




Story Words :  (Need to be able to read these)  


    everywhere  live  move  world  woman  machines  work     






Amazing Words- Students don't need to spell or read all of these words.  They just need to know what they mean when they hear them.  These words are in some of our readings this week.






    

     ascend  descend  orbit  universe  enormous  journely  launch  meteorite      


 

 Our question of the week - 


  What can we learn by exploring space?  











Spelling  -  Spelling Test on Friday  
     

     This week's words are working on the silent e to help make long vowel words such as prize, ate, and ride.  

 





Note regarding RtI time -  

Individual classroom teachers are responsible for the teaching of reading, math, and writing skills to their own classroom students.  During the 30 min. RtI time students divide up into various groups and go to get some additional reading, math, or writing instruction or skill reinforcement.                          
Language -      We are discussing handwriting expectations and letter formations.  The students are reviewing what makes a complete sentence and focusing on subjects.  They are also working on alphabetical order.
Math -   The students are working on place value and number sense.  We are reviewing tens and ones.  In are also discussing math facts and practicing mental math.  We are continuing to work in our math journals wtih some problem solving.
Science -  All of the caterpillars have moved on to the chrysalis stage.  We are making booklets as we discuss the butterfly's life cycle.  We are also beginning learning about the Monarch's Migration.
Social Studies and Global Awareness -   We are reviewing what  STARR means.  We have read and talked about the story, How Do You Fill Someone's Bucket?  We are also using maps as we discuss the Monarch's Migration route.
**Tip of the Week ** 
 Read a little every night if possible. 
**Click on the link below to see the blog.**
    ** Goggles and Glitter in Grade 2 **